Getting Ready to Learn
We are part of the ETiP programme for early years and participate in several projects as part of this. These projects allow us to work closely with parents, Health Visitors and other professionals.
The Getting Ready to Learn (GRtL) programme seeks to support preschools to encourage and develop parental involvement in children's early learning to ensure maximum parental contribution at a crucial time in children's early brain development.
This is achieved through a variety of programmes run by nursery throughout the school year. Due to COVID-19 restrictions this programme will be delivered differently this year and you will be receiving home learning packs with resources for your child to enjoy with you at home.
This is a superb initiative and we would encourage you to get involved and make the most of these activities as they are sent home with your child.
Please see letter
for term three
guidance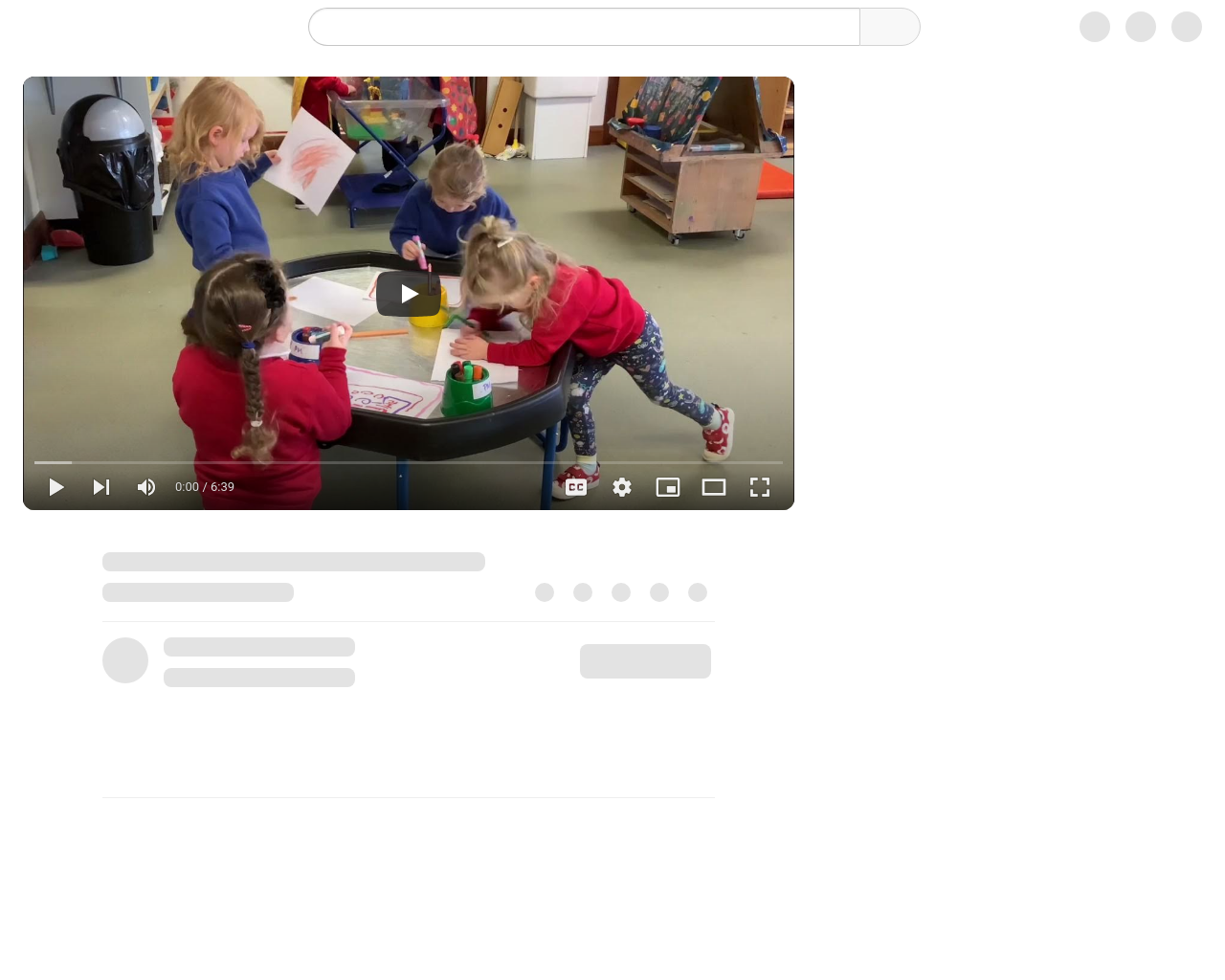 This short
presentation gives
an insight into the
areas of learning
and how we implement
this into your
child's day at
nursery
Enniskillen Nursery School, 29 Dublin Road, Enniskillen, Co. Fermanagh, BT74 6HN
028 6634 2694